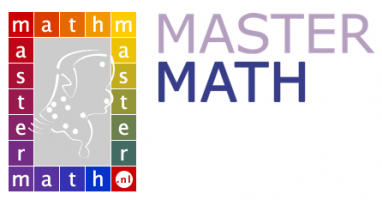 Log in to Mastermath
Skip to create new account
Is this your first time here?
This is the registration form to enter the Mastermath programme. Please fill out the correct information. Without the correct information grade registration will not be possible.
Remarks:
For PhD students, please put PhD followed by your university in the student number box.
For students of the joint UvA-VU science program, please fill in the university and student number of the university to which you have paid the tuition fee.
The Mastermath programme is only open to students registered at Dutch universities. 
Oops, were you looking for information about courses?
Go back to the course list page and click on the (i)-icon.